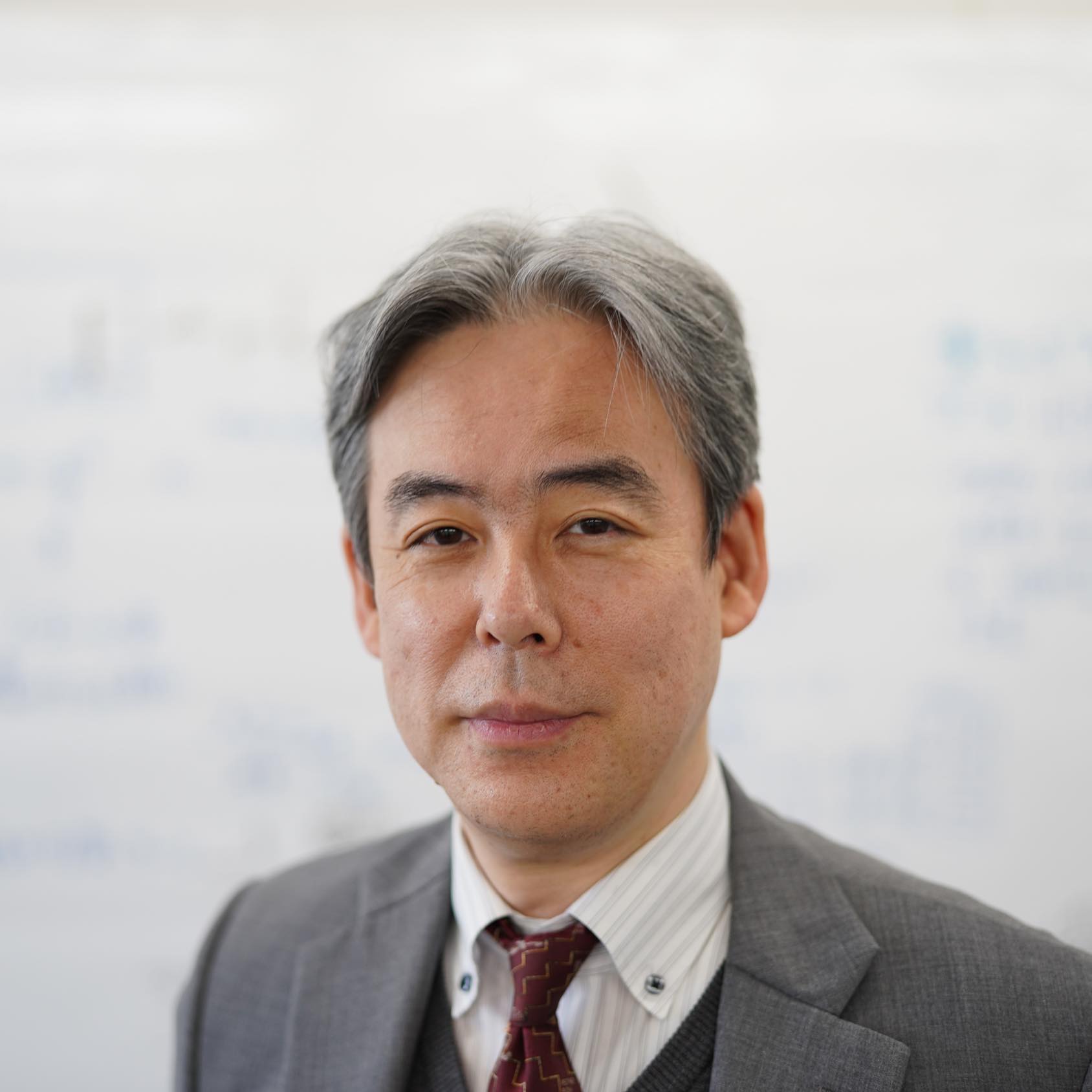 Prof. Tetsuya Ogata
Professor, Department of Intermedia Art and Science, Faculty of Science and Engineering, Waseda University.
Joint Appointed Fellow, Artificial Intelligence Research Center, National Institute of Advanced Industrial Science and Technology.
-
-
Bio
Tetsuya Ogata received the B.S., M.S., and D.E. degrees in mechanical engineering from Waseda University, Tokyo, Japan, in 1993, 1995, and 2000, respectively. He was a Research Associate with Waseda University from 1999 to 2001. From 2001 to 2003, he was a Research Scientist with the RIKEN Brain Science Institute, Saitama, Japan. From 2003 to 2012, he was an Associate Professor at the Graduate School of Informatics, Kyoto University, Kyoto, Japan. Since 2012, he has been a Professor with the Faculty of Science and Engineering, at Waseda University. From 2009 to 2015, he was a JST (Japan Science and Technology Agency) PREST Researcher. Since 2017, he is a Joint-appointed Fellow with the Artificial Intelligence Research Center, National Institute of Advanced Industrial Science and Technology, Tokyo. He served as director of the Robotics Society of Japan (RSJ) from 2014 to 2015 and of the Japanese Society of Artificial Intelligence (JSAI) from 2016 to 2018. He is currently a member of the director board of the Japan Deep Learning Association (JDLA) since 2017, and a director of the Institute of AI and Robotics, at Waseda University since 2020. His current research interests include deep learning for robot motion control, human–robot interaction, and dynamics of human–robot mutual adaptation.
---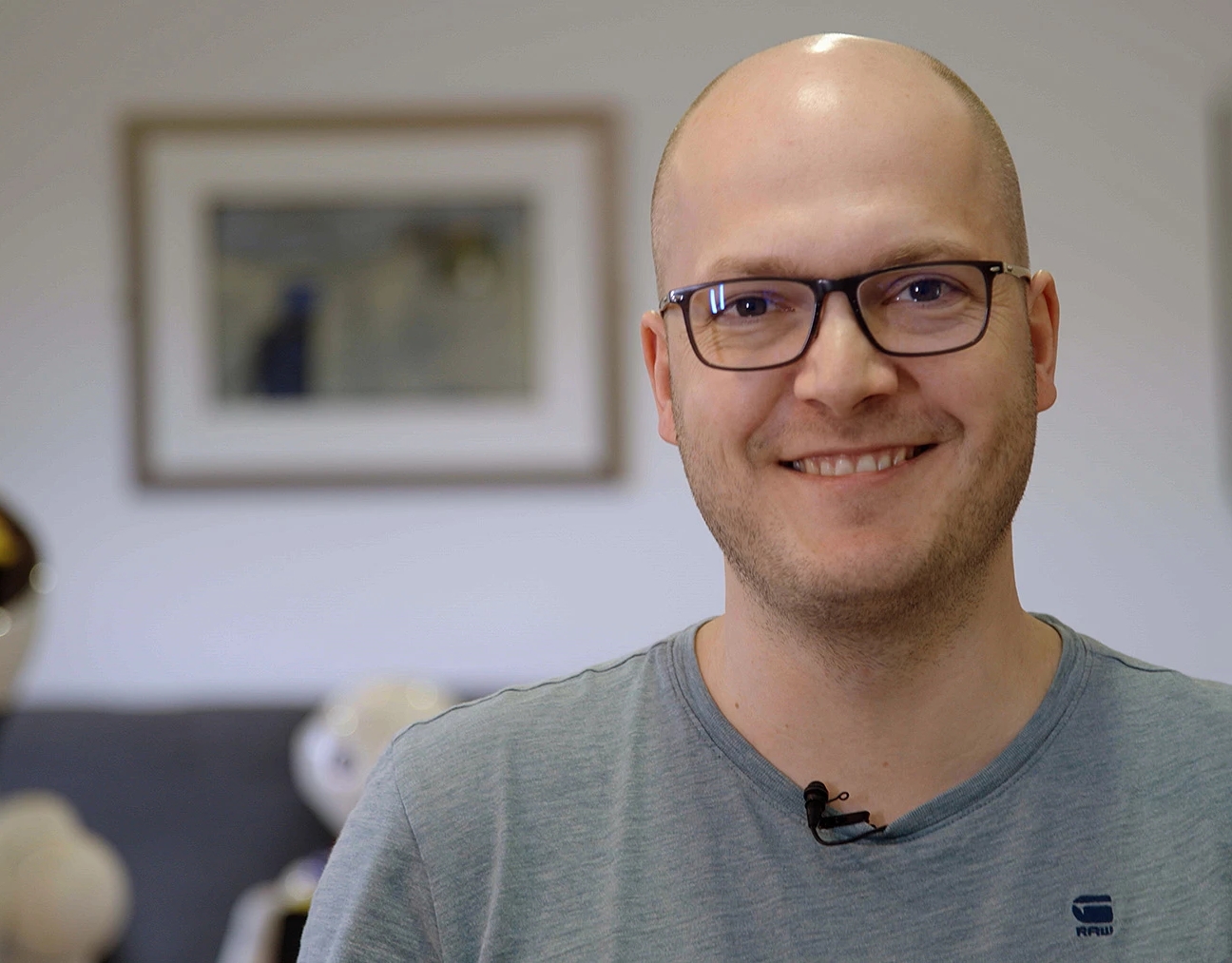 Dr Patrick Holthaus
Senior Research Fellow and Robot House Manager
Robotics Research Group, School of Physics, Engineering and Computer Science, University of Hertfordshire, United Kingdom
Bio
Dr Patrick Holthaus researches social robotics and human-robot interaction, including a robot's nonverbal robot signalling, social credibility, and trust in assistive robots. He is further interested in interaction architectures and behaviour coordination as well as systems integration in heterogeneous environments. As manager of the Robot House, a unique facility for human-robot interaction, he brings together real-world applications and fundamental robotics research. Patrick is a member of the ACM and the IET and a Fellow of the Higher Education Academy. He is currently involved as a CoI of EPSRC Network+ project Tackling Frailty - Facilitating the Emergence of Healthcare Robots from Labs into Service (EMERGENCE) and an advisory board member of the Norwegian innovation project Human Interactive Robotics in Healthcare (HIRo). Previously, he has been a CoI of the UKRI TAS hub's pump priming project Kaspar explains and the AAIP-funded feasibility project Assuring safety and social credibility. He has been a postdoctoral researcher in the Robot House 2.0 project, an EPSRC strategic equipment grant and the Cognitive Service Robotics Apartment, a large-scale project within the DFG-funded excellence cluster CITEC where he was a member of the Cognitive Systems Engineering group. Dr Holthaus has received a PhD, MSc, and BSc degrees from Bielefeld University and a PGCert from the University of Hertfordshire.